The 8bit Doves website is the official website for 8bit Doves.
Versions
Placeholder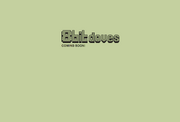 This version of the website was launched on August 26th 2014[1], and served as a placeholder for the full website. Only the main page was functional, this page displaying in a green coloured background the word "8bitdoves", which below this had "COMING SOON!".
Official release
A day later, the site was released. It contains reviews, the trailer of the game and links to various stores.
References
External links